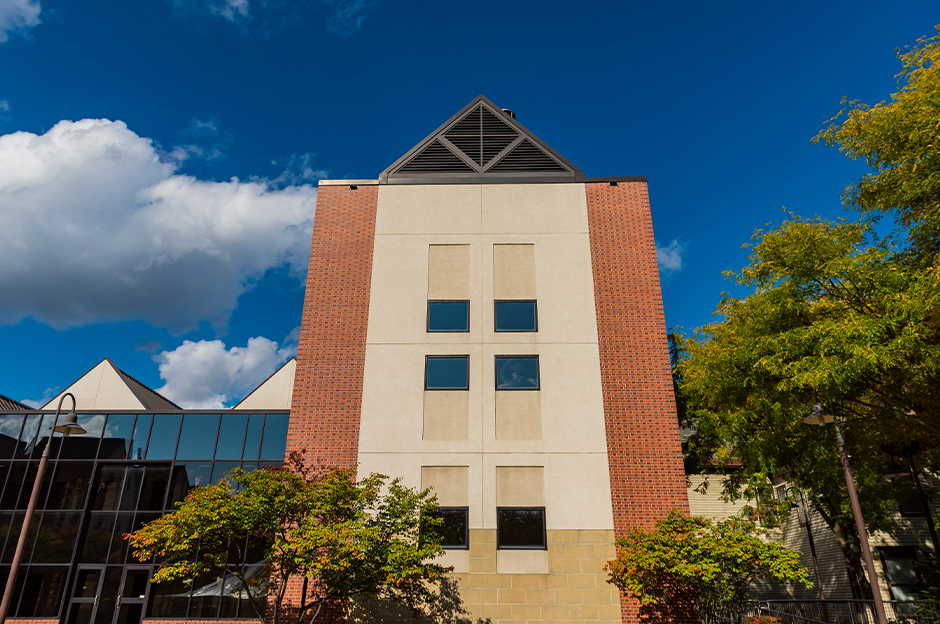 Thursday, November 30, 2023 05:00 pm
Price: $0.00 / Member Price:
Join us for Art Educators Night Out, a unique event designed to strengthen the connections between Pratt Munson and the art educators who play a vital role in guiding students toward their artistic aspirations.Our goal is simple: to build strong ties with art educators! We believe in the power of community and collaboration to nurture the future of art and design.
At this event, we have exciting activities planned: Full schedule coming soon.
Cocktail Hour Mixer, Campus Tour, Museum Exploration, Exclusive Giveaways, Community Arts Class Raffle, and more!
We're thrilled to collaborate with different departments in the Museum to make this event a memorable and enriching experience. Art Educators Night Out is your opportunity to connect, learn, and discover the creative possibilities that Pratt Munson offers to both educators and students. Join us on this journey of artistic exploration and connection.